Journey
Sirohi is a world trade (WFTO) -certified artisan-backed brand for sustainable home-decor and lifestyle products; primarily working with artisan clusters and empowering artisans from 5 states across India. 
We use technology as a medium to provide high quality design training and direct market access to women artisans, so they can make quality-focused, well-designed handmade products; resulting in 40% higher wages compared to traditional artisans in India and reducing 70% migration from crafts to other professions. 
"We're all about the boss stories, not the sob ones." A bold statement to start our story, read on to find out why.
Sirohi aims to establish itself as an online world-market for premium artisan products from India for globally conscious buyers, powered by the artisans of India.
Social Impact : SDG 5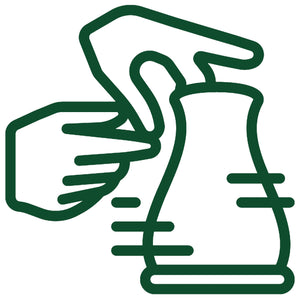 Impacted over 2500+ Artisans in 5 states in India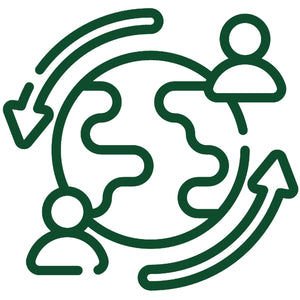 95% reduction in migration from craft sector to alternate professions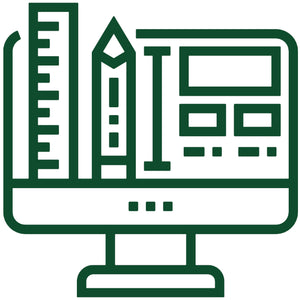 Skill Lab : Tech-based design support to empower artisans in India
Environmental Impact : SDG 12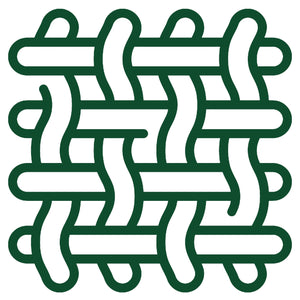 Avg of 15,000 kgs of Textile and MLP waste used to weave products every month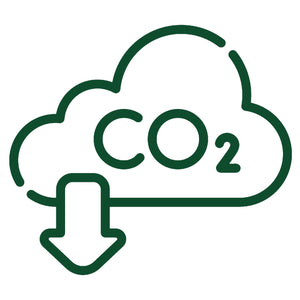 Saving the planet of avg 45,000 kgs CO2 emissions every month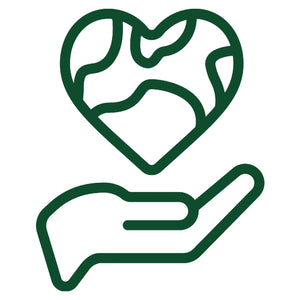 Building responsible supply chains to ensure ethical use of materials